10% Discount on all products until Sunday 5th June
For online purchases use the discount code JUBILEE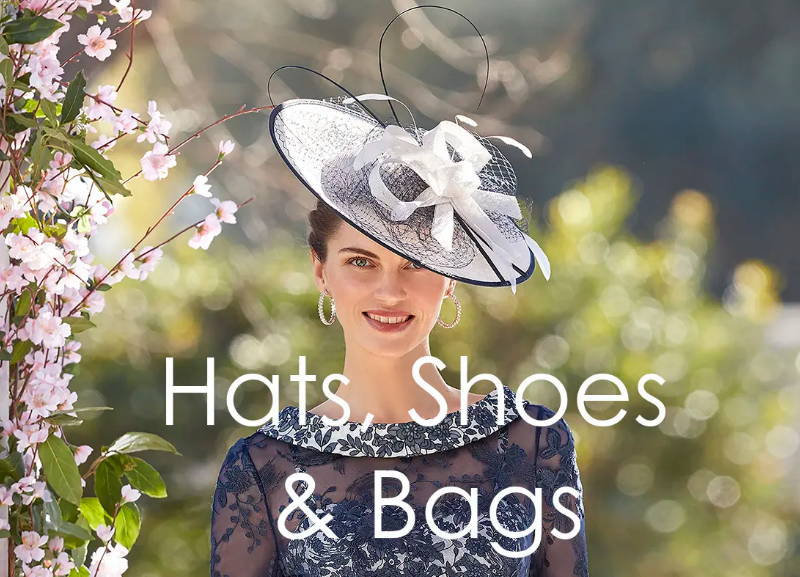 Explore our extensive range of Mother Of The Bride hats, fascinators, shoes and bags.
We supply a wide variety of wedding headpieces to suit everyone's individual taste and personality, from a traditional wide brimmed Wedding Hat to a saucer style Hatinator or a dainty Fascinator.
We will offer advice and guidance but above all it is so important that you feel comfortable and confident with your overall look on your special day.